We are a professional association that promotes sustainability within the business events industry in Southern Africa. We facilitate an enabling environment for learning, growth and collaboration. Our goal is to be the recognised professional association of the business events industry of Southern Africa
With over 1500 members, we protect the integrity and professional image of the business events industry ensuring the industry gains the respect and admiration of the business leaders we serve.
Connect with Conference Industry Leaders
Imagine an industry dedicated to best practice standards, ethical conduct and ongoing training to inspire and grow new talent, while facilitating networking platforms to share knowledge and opportunities. That was the goal behind the formation of the Southern African Association for the Conference Industry – SAACI. Founded in 1987 by Keith McCusker, it is now the recognized professional association for the business events industry of Southern Africa.
As 2018 becomes a memory, we reflect on all the amazing achievements of not only our SAACI members but our industry as a whole. We wish all our members well during this well deserved break as we look forward to 2019 taking us to new heights
Meetings Africa Unwind Event
27 February 2019
Please join us after Meeting Africa 2019 to unwind at Pappas On The Sqaure restaurant, Sandton City.  16h00 onwards 
SAACI Annual Congress
28-30 July 2019
Join us for the 21019 SAACI Annual Congress 
28 – 30 July 2019
Southern Sun Elangeni Maharani
17 hours ago
SAACI Western Cape held their 2019 kick-off event at the African Pride 15 on Orange Hotel, Autograph Collection. It was a great event enjoyed by all. Thank you so much to the venue for hosting us and for the delicious food! #saaci #eventprofs https://t.co/GZxiCN6lkY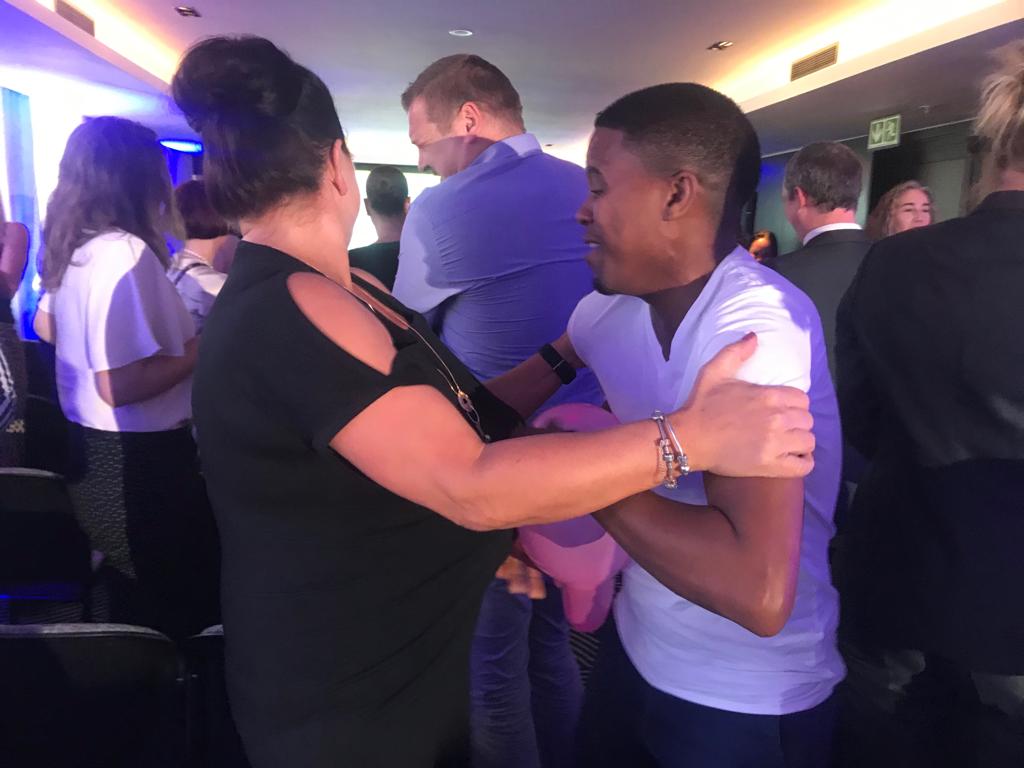 2 days ago
INDUSTRY COMMENT
By @rudivdv, #SAACI CEO → "We have all seen these contracts, those where the client is tied up so intensely that they can hardly sneeze without being in breach in some way, shape or form." Read (p. 44): https://t.co/rs2B2F4E24 | via @bizeventsafrica #eventprofs https://t.co/NUJ0KCW3BR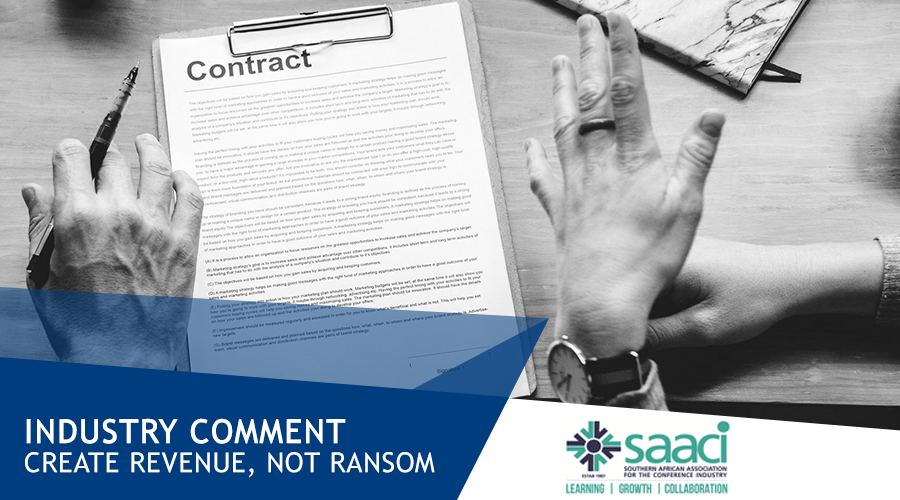 3 days ago
INDUSTRY NEWS
By Rudi van der Vyver, SAACI CEO → "SAACI attended the most recent instalment of the PCMA (Professional Convention Managers Association) Convening Leaders conference in Pittsburgh, Pennsylvania, USA." Read (p. 28-29): https://t.co/rs2B2F4E24 #saaci #eventprofs https://t.co/vSbhfgzmxe